RUAN DELIVERS FAMILY
FRIENDLY ROUTES.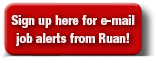 Ruan is hiring professional drivers, and we are searching for the best. If you are looking for a trucking job with excellent benefits, predictable scheduling and late-model equipment...
...DRIVE FOR RUAN

+ EXCELLENT HOME TIME
+ REGIONAL RUNS
+ FREE MEDICAL PLAN OPTION
+ DEDICATED CUSTOMER
+ GREAT PAY AND BENEFITS

REQUIREMENTS:
Current CDL with one year of verifiable tractor-trailer experience.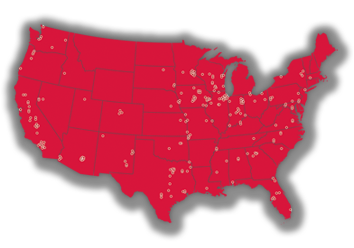 MORE THAN 230 LOCATIONS NATIONWIDE
WE HIRE WITHIN A 50-MILE RADIUS OF OUR TERMINALS